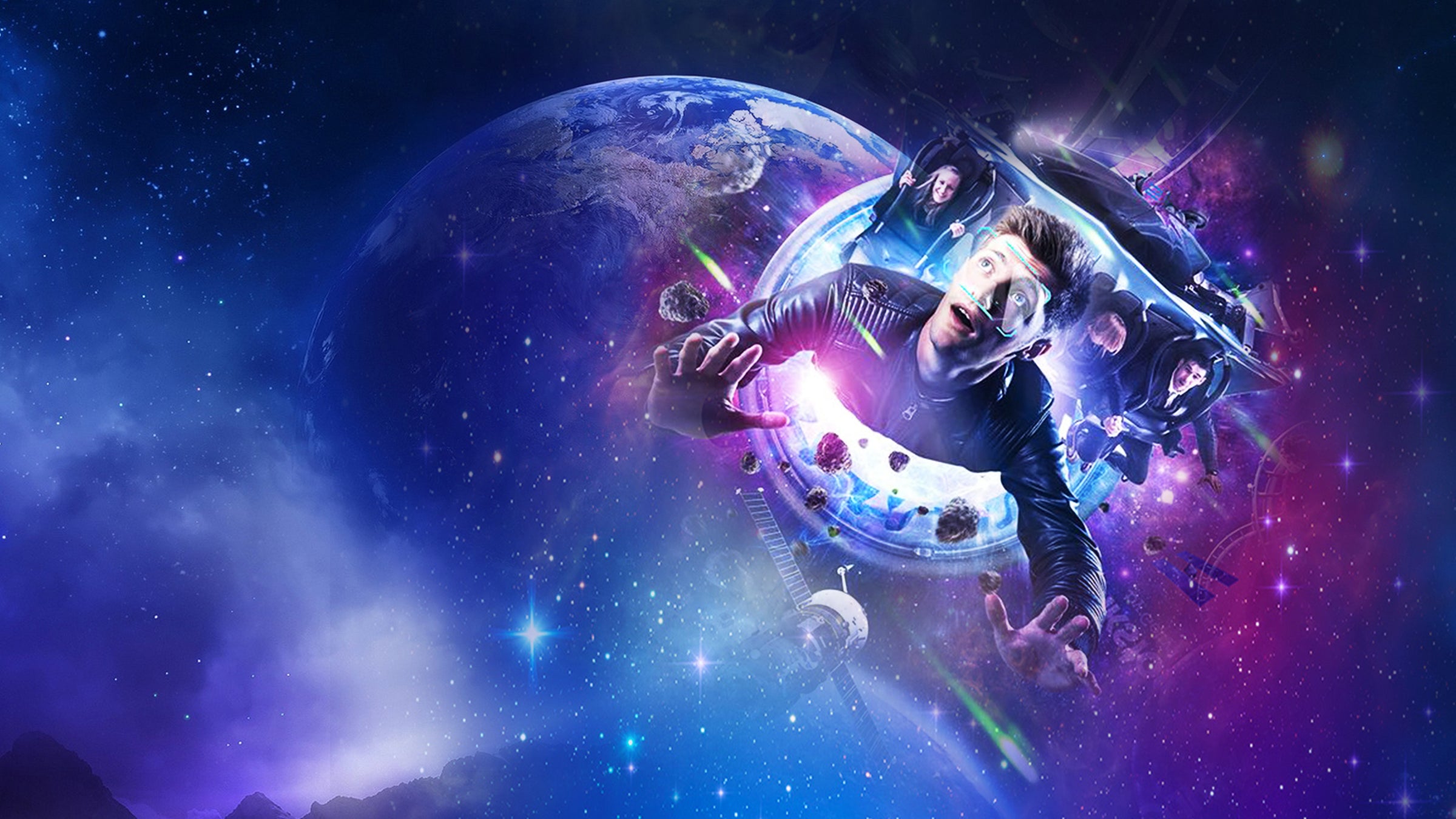 Impressive
Go beyond reality
Transcend limitations,Never so real!
who are we
ShallxR is a high-tech company specializing in the R&D of XR headsets and VR attractions. We keep innovating for the best XR experience and our goal is to bring 1 billion people to the Metaverse.
We are committed to serving the global consumer and commercial market with our high-end XR hardware products. We work closely with our clients and partners to deliver the best products. We have the experience and know-how of the XR industry to identify the right solution and ensure the success of our clients.


Our Team
Our team has accumulated many years of profound technical and operational experience in the XR industry.
Our founder Veni Tang is a serial entreprenuer who has created the first 4K/8K VR, and made a Guinness Record of crowdfunding in the VR industry.
The executive team at ShallxR has a robust history at the forefront of VR/AR, international business, and finance.