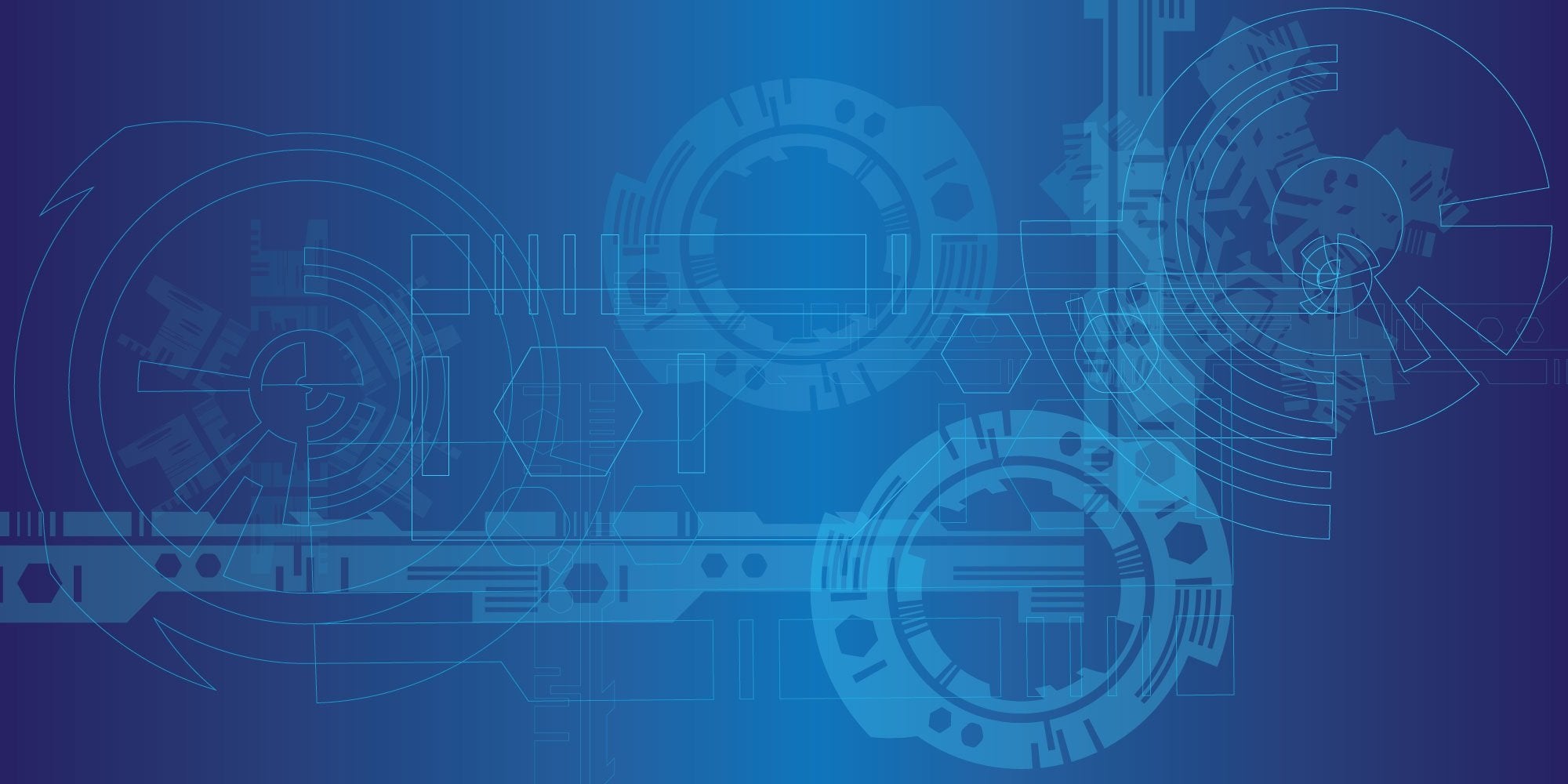 Leading Technologies
VR headsets with clear image quality, a motion control technology that reduces motion sickness, and a solid basis provided by vertical supply chain integration.
Our capabilities
The long-term focus in the VR field, profound technical accumulation and manufacturing capability are the key advantages based on which we have developed VR headsets and VR attractions that are unprecedentedly clear, comfortable and stable.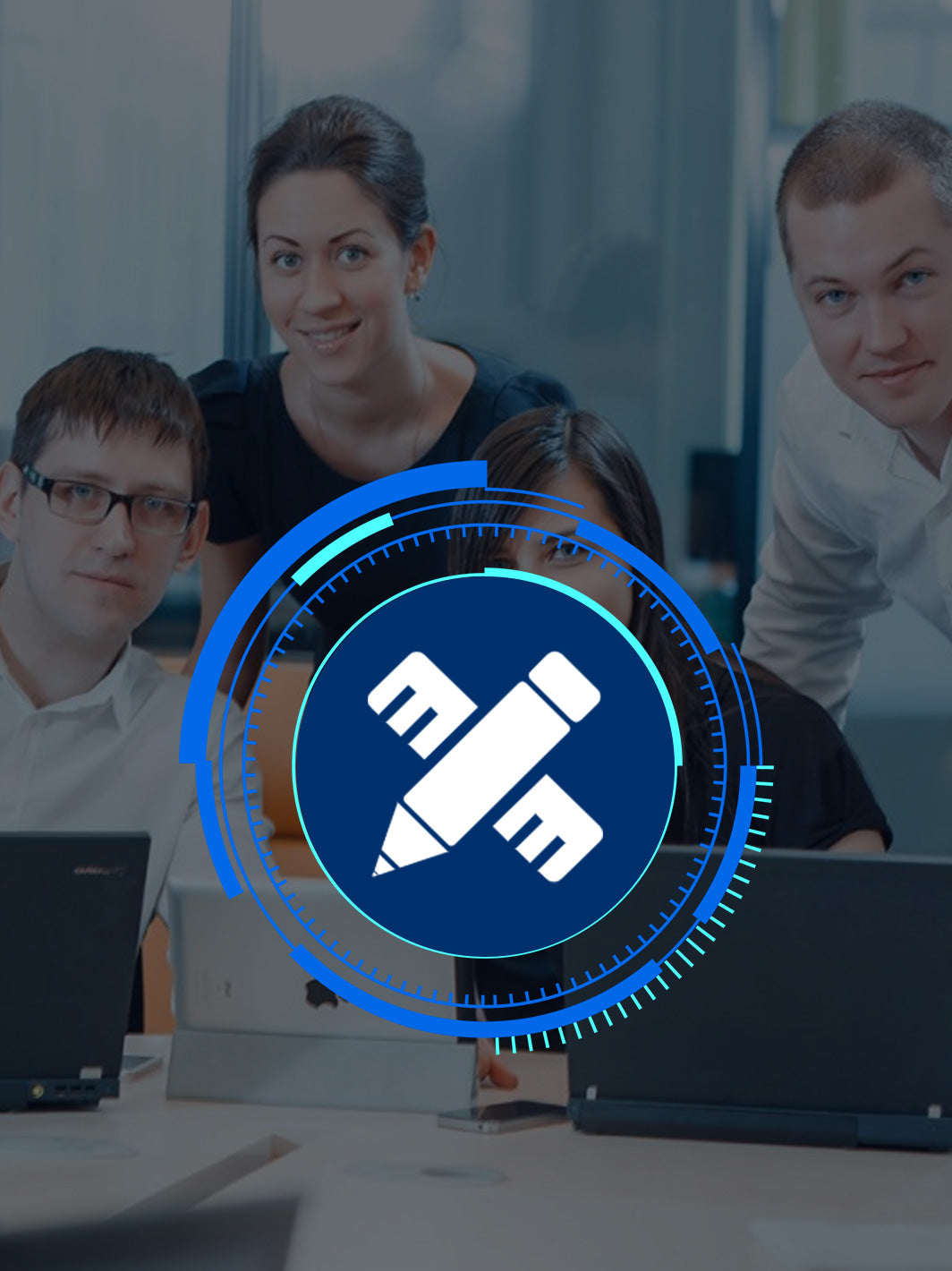 VR EXPERT
A VR product team with 7 years of technological accumulation.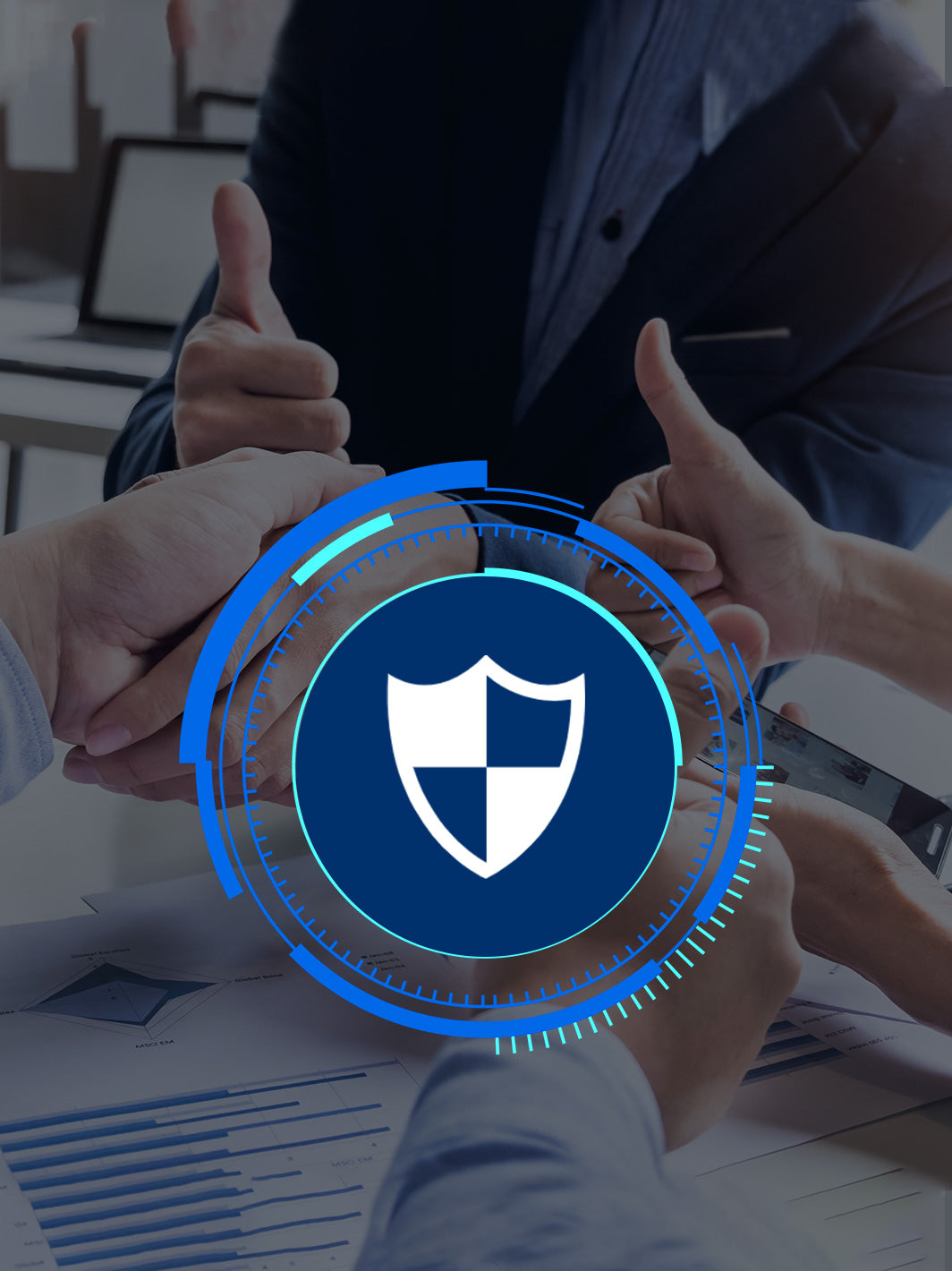 Technology
Leading technologies with over 200 patents to create the best products.
supply chain
Vertically integrated, ensuring stable output of high-quality products.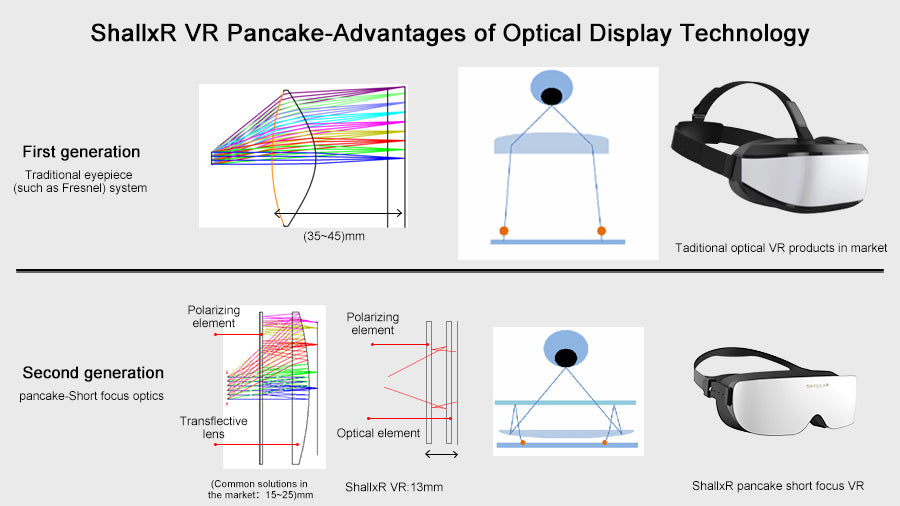 pancake optics
Our VR headsets with pancake optical technology provide you with 3200*1600 high resolution, while reducing the volume by 50% and the weight by 70%.
prevention of motion sickness
The original opto-mechanical-electro and software synchronization technology alleviates the dizziness problem of VR equipment by 400%, ensuring a splendid immersive view.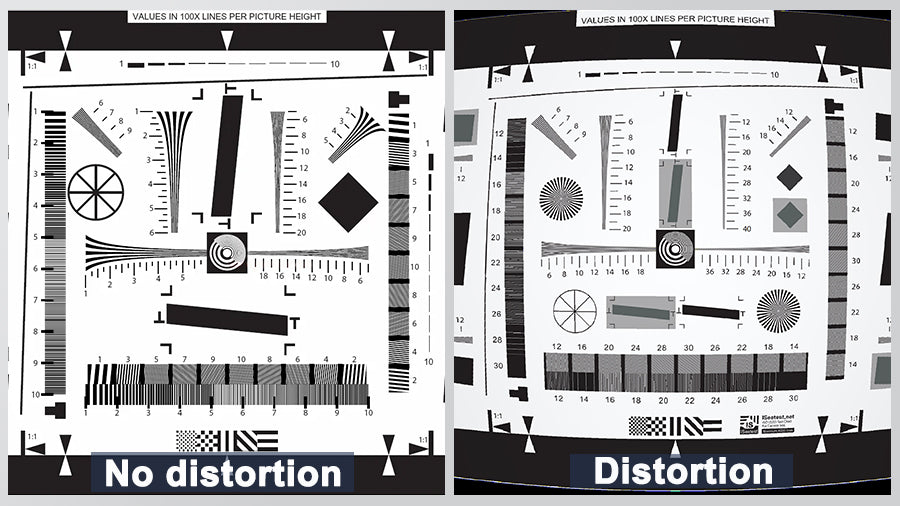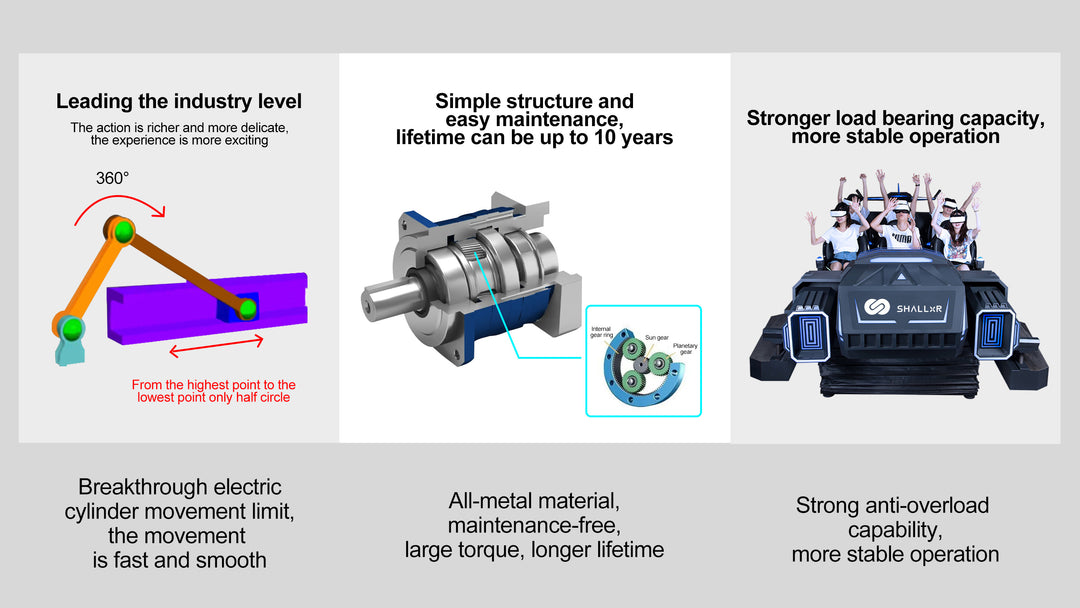 Control technology
With the innovative motion control technology, the device runs more smoothly and naturally, providing a more realistic immersive gaming experience. The simple structure ensures it running for over one million hours without failures.
manufacturing capacity
A production and R&D base of over 30,000 square meter ensures a production capacity of 1,000pcs per month.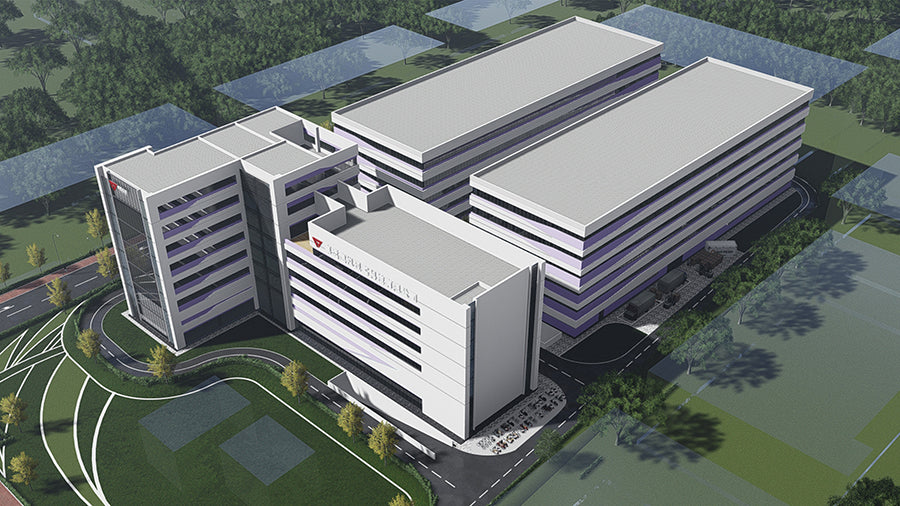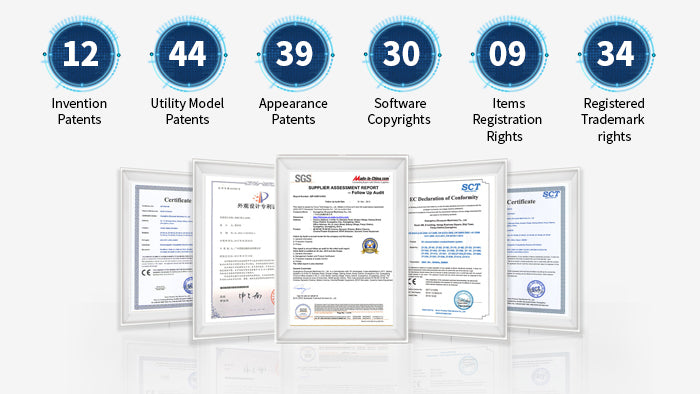 over 200 patents
Including invention patents, utility model patents, appearance patents, software copyrights, items registration rights, and registered trademark rights.
high quality control
Our products have passed high level of quality tests, such as SGS, CE and RoHs with ISO9001 standard and 5S factory management.